Some of the most preferred event chairs in Melbourne are:
1. Tiffany chairs
The Tiffany chair has a subtle look and goes with pretty much everything. It is lightweight and easily stackable. It is derived from an Italian origin historically named after the city of Chiavari where a cabinet maker Giuseppe Gaetano Descalzi first built it. The name Tiffany chair later came from Mexico and Latin America. They are easily hired in large quantities at an affordable price and can even be given a custom decorative touch easily. It is made from different materials and in different colors.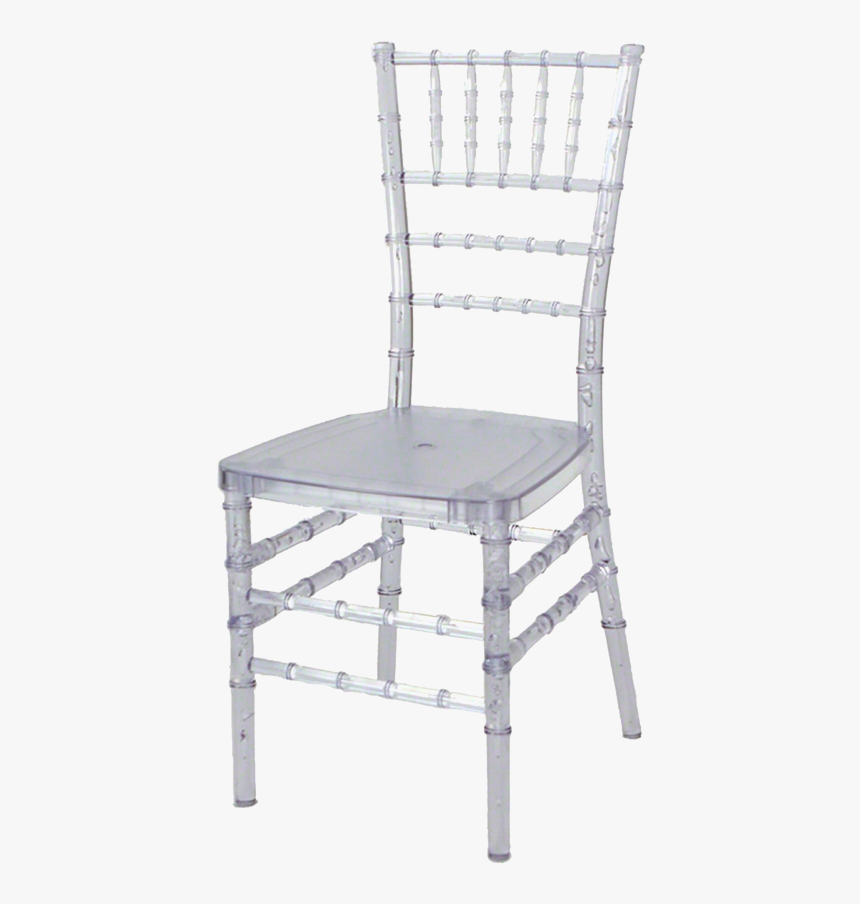 2. Louis chairs
Designed under the rule of The Louis XV,The Louis chair replaced the formal boxlike Louis XIV style furniture.It is a persisting piece of French furniture known for its delicacy,restful nature and asymmetry The Louis chair showed signs of neo-classicism. It has a deluxe and extravagant look to it and is used for both decorative and practical purposes.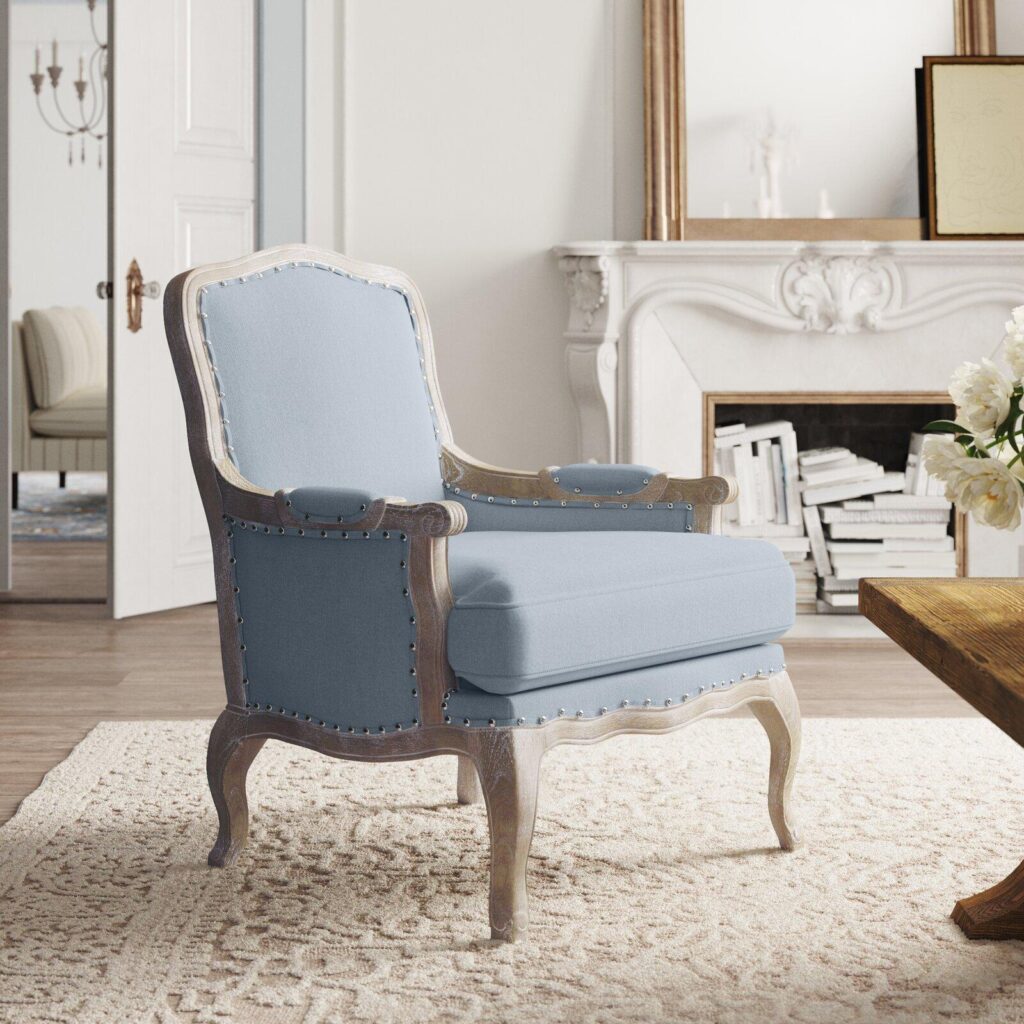 3. Ghost Chairs
Inspired by the Louis XVI,The infamous Ghost chair was first created in 2002 by Starck based on the design of a Louis XV armchair, The Louis Ghost is an enduring amenity It is made from the injection of polycarbonate in a single mould which explains its tough and sheer character.It is stable and can withstand harsh weather conditions. It is quite easy to maintain and can be easily piled up which is why it is often used for events.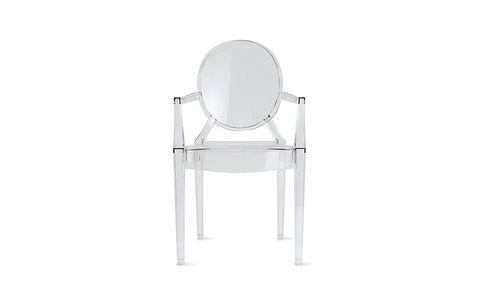 4. Clever Chairs
Clever chairs have an elegant design and a soft cushion with comfortable armrests.They are lightweight and can be effortlessly piled up.They are really easy to handle and maintain which is why most people prefer to use clever chairs.Their build is made to sustain all weather conditions which is why it can be used almost everywhere.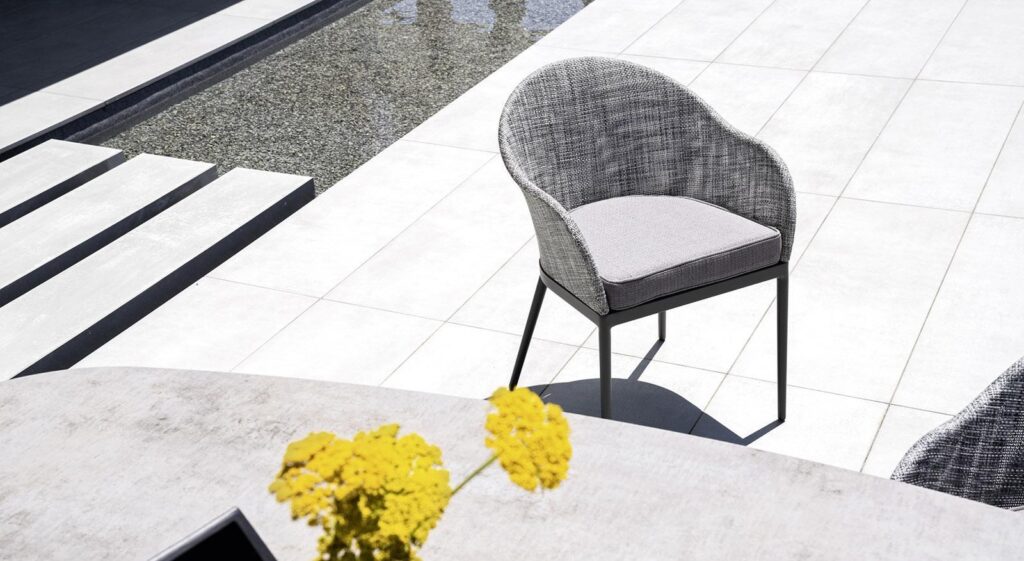 5. Outdoor Chairs
Outdoor chair is an exquisite and comfy choice for any event. They are made to sustain outdoor environments having a well built frame and a decorous construction. Their frame makes them easy to clean and look after. They are frequently used at events due to their sturdy nature and adaption to the outdoors.